The 70th Maytime Fair at Xavier had to be postponed earlier this year for the second year in a row. The Fair is always a day of fun, friendship, and solidarity, and is unique in that this major fundraiser in the College calendar does not raise money for the school, but rather for those most in need. Sadly, with the COVID-19 pandemic and the current government restrictions, the College was also unable to work with Jesuit Mission towards holding a smaller event in September.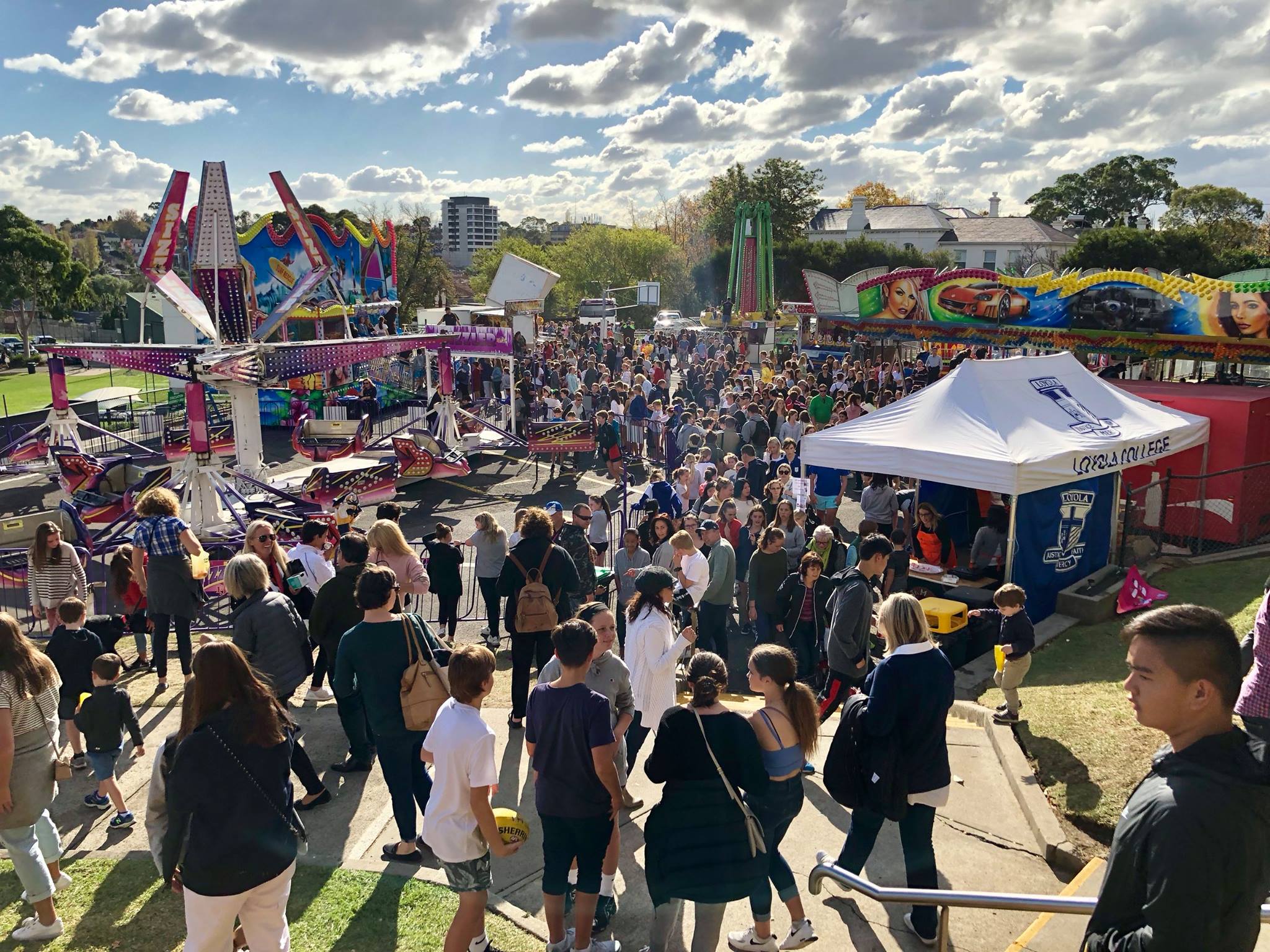 The Maytime Fair has its origin in the idealism of the first four groups of Australian Jesuits that left for India in the 1950s. Their stories are rich in adventure and achievements as well in failures and disappointments. They were inspired by the ideal of making a difference in the conviction that preaching the gospel of Christ was indeed good news that could transform the lives of individuals and communities. They involved themselves with the poor, trying to increase their standard of living and free them from the oppression of the caste system. They became advocates for tribal peoples on the margins of Indian society. In their schools they taught children of all faiths, they trained teachers and taught at universities.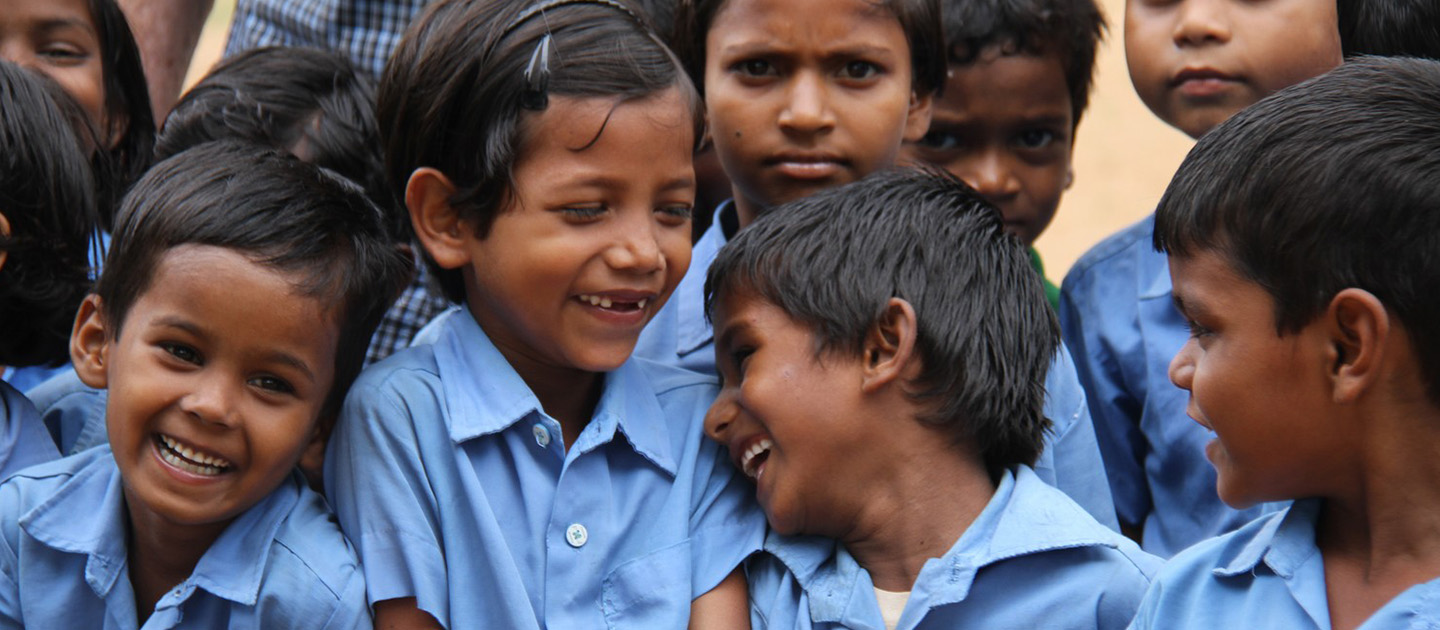 Last year, through the compassion and generosity of so many, Jesuit Mission was able to support and work with our Jesuit partners in 15 countries across Asia and Africa, delivering programs that directly served more than 132,000 marginalised people. In some cases, local communities have been best served by continuing existing Jesuit programs to alleviate poverty and injustice. In other areas, Jesuit Mission's most effective work has been to provide emergency food packs and medical supplies to support those whose health and livelihood have been affected by COVID-19. As the pandemic continues, Jesuit Mission is committed to helping deliver immediate support, in whatever form necessary, and wherever the need is greatest.
If you are able to support the work of Jesuit Mission by making a donation or buying a raffle ticket, perhaps an amount similar to what you would have spent at the Fair, then you can do so here.