At Xavier College, we nurture and educate students from 3-year old Kindergarten all the way through to their Year 12 VCE results celebrations. We have two campuses in Kew, Burke Hall and the Senior Campus.
Burke Hall Campus
At Burke Hall, we introduce students to learning from their Early Years (3-year-old Kindergarten through to Year 4) and continue to develop their skills and knowledge from the Middle Years (Year 5 to Year 8). 
We enrol both girls and boys in 3 and 4-year-old kindergarten. From Foundation (Prep) onwards, we offer single-sex boys' education.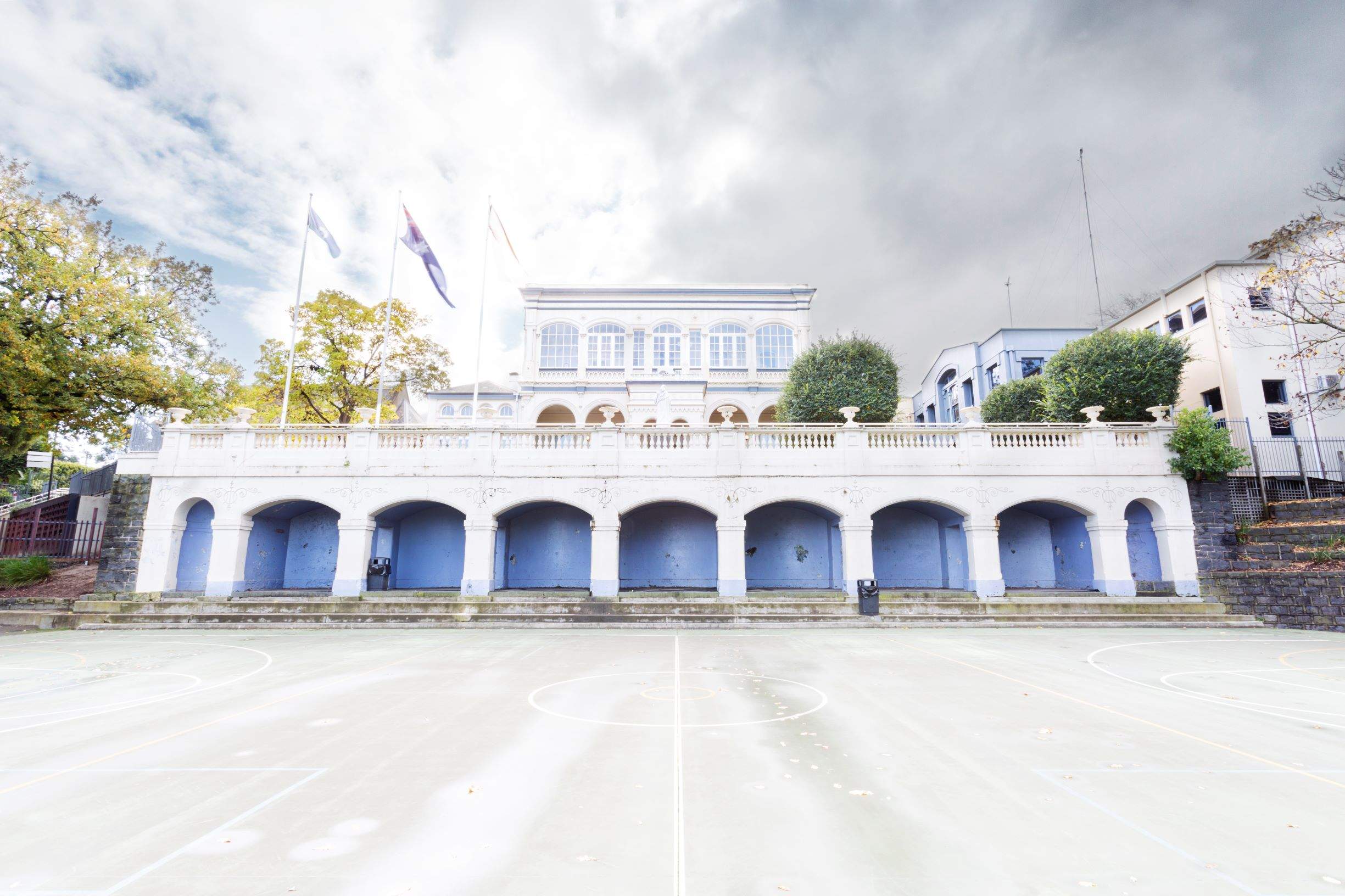 The Burke Hall campus caters for approximately 720 students at its Kew location. The buildings of Burke Hall form part of a trio of mansions of the hill known as Studley Park. After the Studley Hall property was gifted to the Jesuits in 1920 through the generosity of Thomas Burke, the Xavier Preparatory School was first opened the following year. You can take a look at the beautiful site it is today here and book a tour here.
Senior Campus
At our Senior Campus, we educate students from Years 7 to 12, also providing them with the opportunity to board. The Senior Campus supports approximately 1000 students at its Kew location.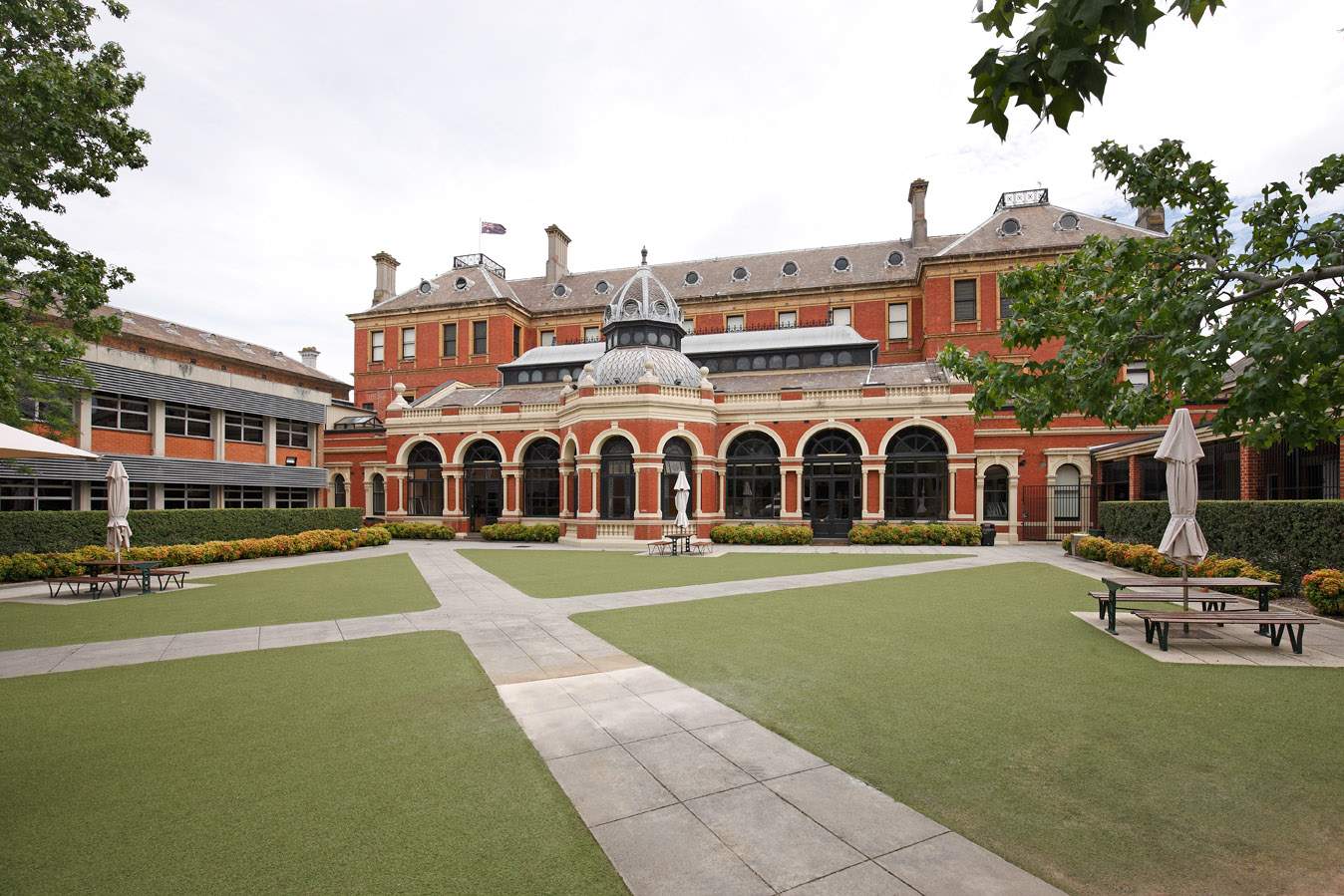 Xavier College first opened on Barkers Road in 1878 and to this day enlightens generations of fine young men. Home to the iconic Xavier Memorial Chapel, the Senior Campus is a culmination of modern innovation and rich historical preservation.
In the years since the foundation stone was first laid in 1872, the Xavier College grounds have continued to be upgraded and refined. More recently, the Senior Campus constructed the Eldon Hogan Performing Arts Centre, a state-of-the-art facility for the Arts. Book a tour of the Senior Campus here.