Xavier College is an incorporated entity with a Board that is responsible for the local governance and management of the school. It is the legal entity that conducts the College and is the employer of all the staff at the school.
The announcement of the change to the College governance structure was signalled by the Provincial in October 2017. The correspondence of Fr Brian McCoy SJ can be found here.
The Chair and the Directors of the Board are appointed by Jesuit Education Australia (JEA) taking into account nominations from the Chair of the Board and / or the Provincial. The Board is a non- representative body made up of Directors with an appropriate range of skills, experience and expertise including the ability to understand and competently deal with current and emerging issues in connection with Jesuit education. The Principal and the Rector are not members of the Board but report to the Board and attend all its meetings. They have the ability to speak at meetings but not vote on any decisions.
The Committees of the Board as follows:
Finance and Audit
Child Safety and Risk
Planning and Building
Education, Performance, Information and Communication (EPIC)
Nominations
Further information regarding the Board and JEA can be found here.
To read the Xavier College Ltd Constitution, follow the link.
Mr Tony Nunan (Chair)
B.Sc., B.Pharm FPS
Director (XCL Board)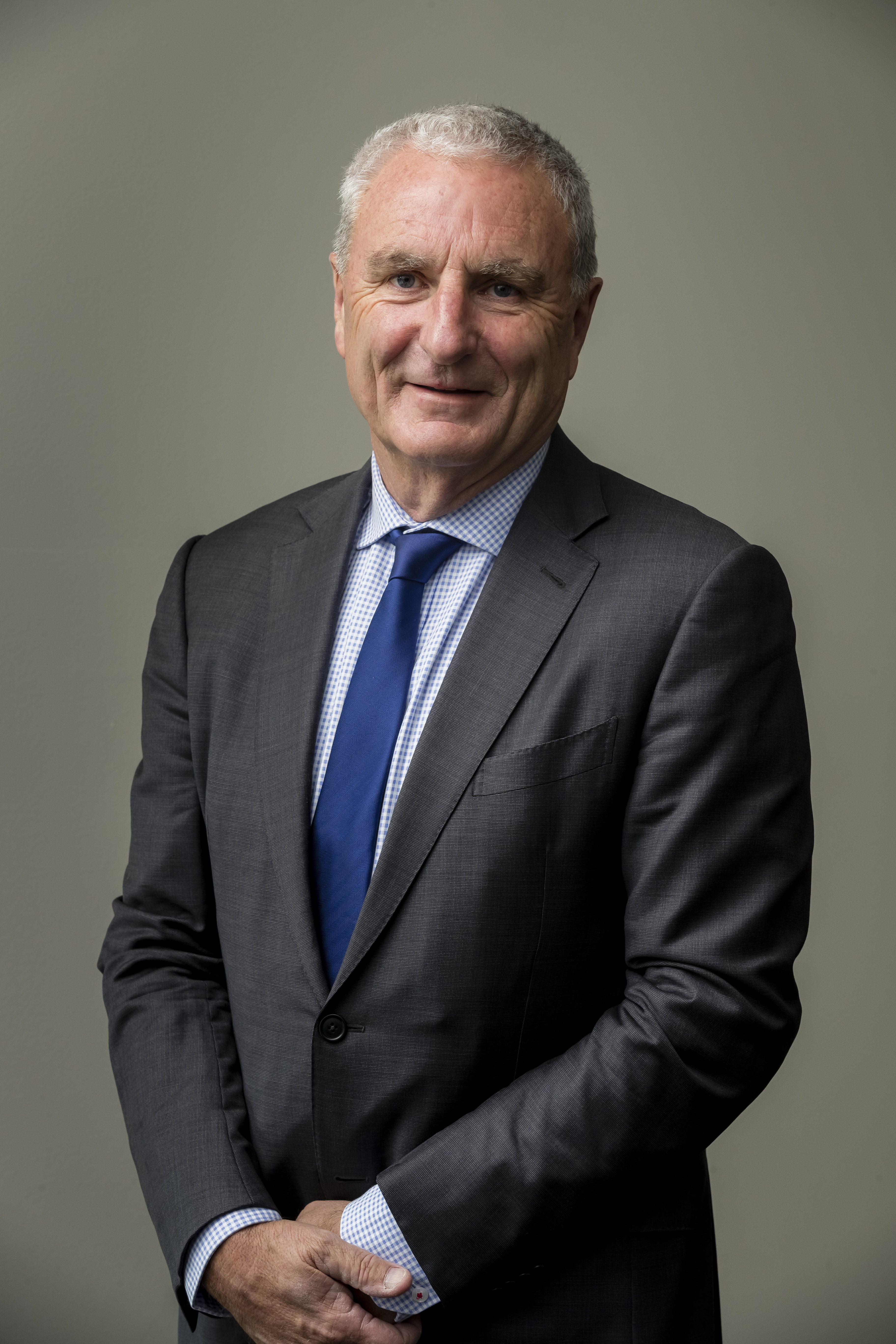 Mr Tony Nunan is a Melbourne based pharmacist, owning a number of community pharmacies. In 1998 and 1999, Tony was elected National President of the Pharmaceutical Society of Australia (PSA) and was a member of the National Council of the PSA for 10 years. He is a Director and current Chairman of the Board of the Australian Medicines Handbook. Until early 2011 he was a director of the Monash University Victorian College of Pharmacy Foundation. Tony was a member of the Federal Government's Expert Committee on Complementary Medicines in the Health System and was a founding board member of the National Asthma Council. He is also Chairman of a number of private company boards
Mr Tim Dring 
B.Com, CA
Director (XCL Board)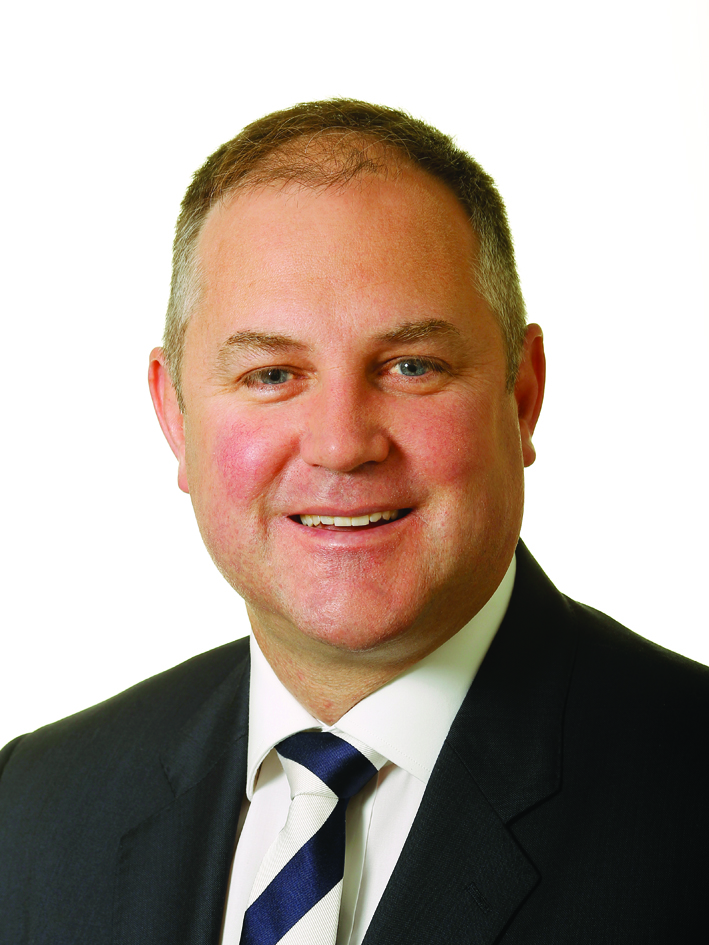 Tim is a qualified Chartered Accountant with over 25 years experience in professional services having commenced his career at Price Waterhouse in 1994 and in 1997 joined Ernst & Young. He was admitted as a Partner of Ernst & Young in 2005. In that time he has worked across a number of countries and industries including North America, UK and Asia.
He is currently a Partner in Ernst & Young's Melbourne office and is the industry leader of Ernst & Young's Banking and Capital Markets sector for Oceania and also a member of the Melbourne Office leadership team.
He is highly experienced in dealing with Boards and management of listed ASX and unlisted Australian companies and highly regulated entities and has over 24 years' experience in auditing and advising very large financial institutions, credit unions and non-bank financial institutions. His experience in the financial services sector includes specialising in retail banking, reviewing business processes, responsible lending obligations and internal control frameworks, financial markets and treasury operations, credit risk, due diligence, consumer remediation, securitisation and regulatory and prudential reporting.
Ms Geraldine Farrell
B.Sc., LLB, LLM, GAICD, FGIA, FCIS
Director (XCL Board)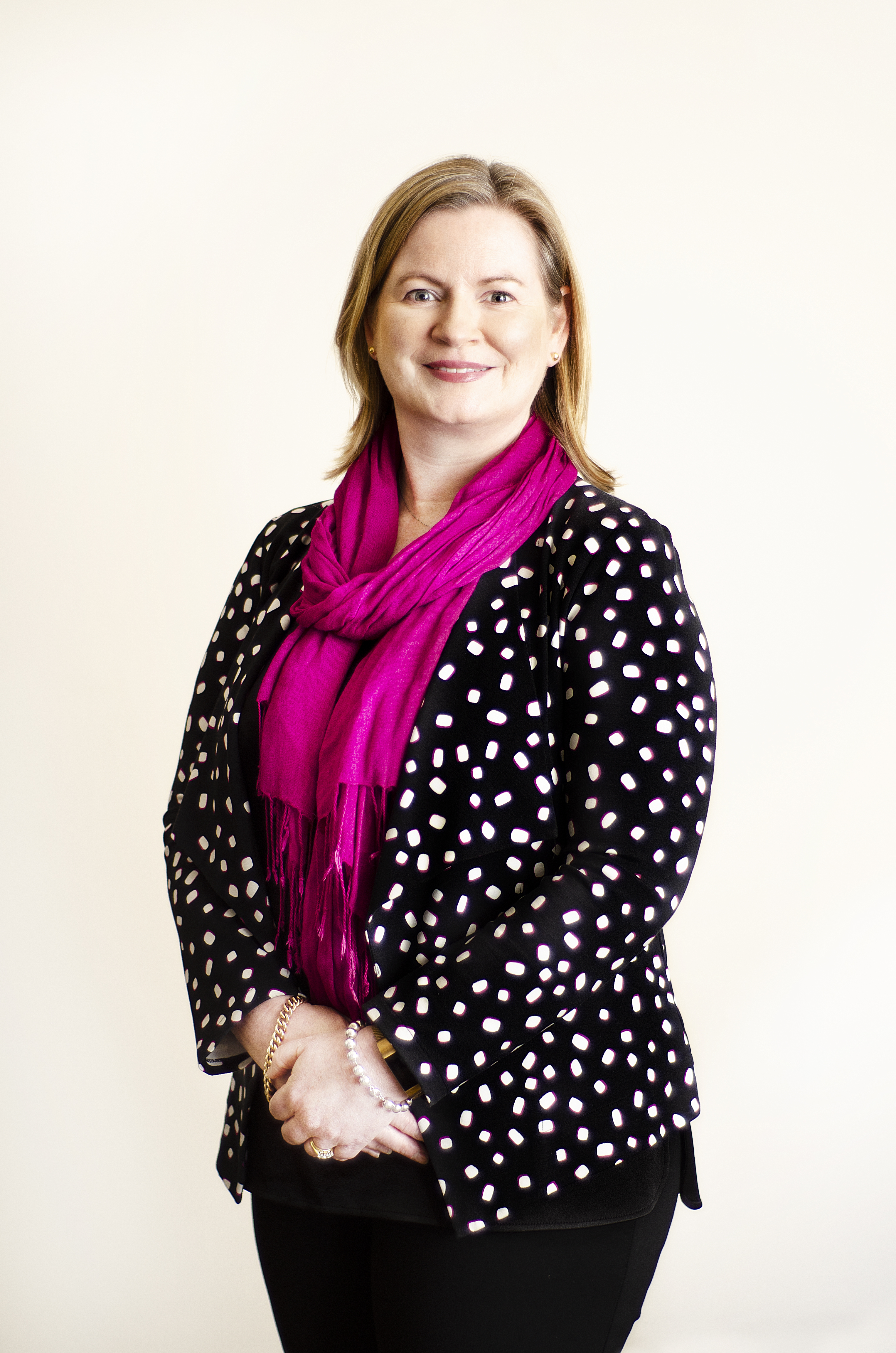 An experienced non-executive director and senior executive, with a background in corporate governance, IP and commercial law, Gerry's current directorships include the Hawthorn Football Club's Foundation and a private biotechnology company developing cancer therapies. She was also on the Council of Swinburne University of Technology for almost 12 years.
Gerry's current executive role is as General Counsel, Corporate, for Orica Limited. She previously held senior executive roles in an ASX-listed medicinal cannabis company and in a NASDAQ-listed biotechnology company. Before her executive roles, Gerry worked for almost two decades as a commercial & IP lawyer at several large Australian law firms.
Gerry has a Bachelor of Science, a Bachelor of Laws and a Masters of Law from Monash University, and a Masters of Corporate Governance from Swinburne University. She is also a Graduate Member of the Australian Institute of Company Directors and a Fellow of the Governance Institute of Australia.
Gerry has a current son at the College and her oldest son graduated in 2020.
Mr Paul Quinn (OX 1978)
B.Com,LLB.
Director (XCL Board)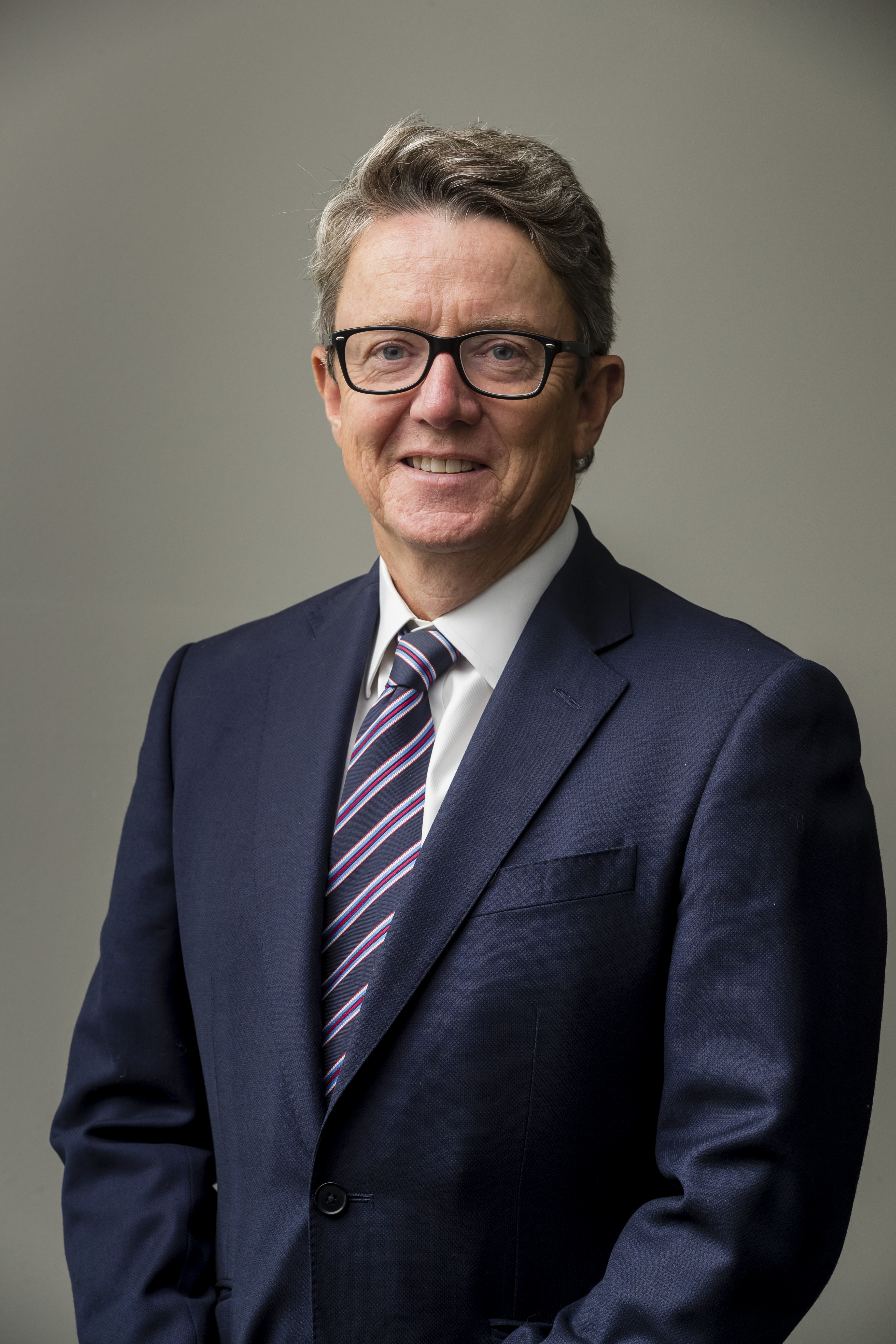 Paul Quinn is a senior corporate lawyer and adviser. He was a partner of the law firm Allens for over 20 years where he held a number of leadership positions including Head of the Melbourne Office, Head of the Corporate Group, Head of Asia and member of the firm's Leadership Team. He has extensive international experience as a commercial lawyer having worked in Australia, London and China where he was Managing Partner for the firm's Hong Kong office and Head of its China practice. 
Paul served as a Director of the Australian Chamber of Commerce in Hong Kong and was Chair of its China Committee and Legal and Tax Committee. His expertise includes mergers and acquisitions, corporate governance, joint ventures and corporate finance in a variety of industries. Paul has advised on many large-scale cross-border and domestic transactions for major Australian and international corporations including many high-profile transactions in the energy and infrastructure sectors.
Fr Eka Tanaya SJ
B. Comm, Grad Dip. Finance, Grad Dip. Ed, M. Theological Studies, M. Theology
Director (XCL Board)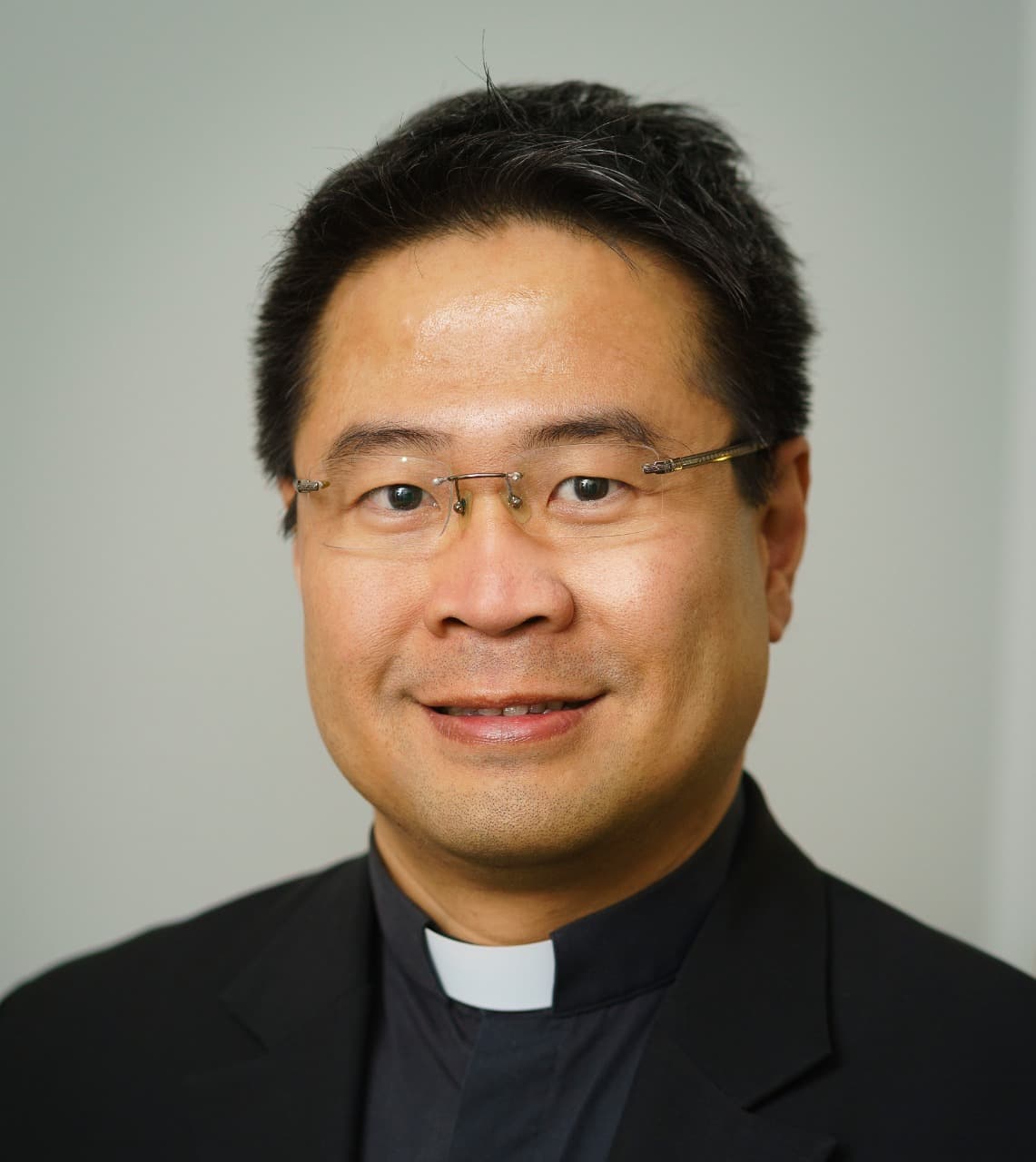 Fr Eka Tanaya is a teacher at the senior campus of St. Ignatius' College, Adelaide. He was previously an Assistant Parish Priest at St Ignatius' Parish, Norwood in South Australia, following his priestly ordination in 2020 and a number of education-focused postings across Victoria and South Australia.
A graduate of Boston College and the Australian National University, Fr Tanaya holds degrees in Theology, Finance and Commerce. Prior to joining the Society of Jesus, Fr Eka worked in the commercial sector across the Indo-Pacific region. Subsequently, throughout his Jesuit training, he gained extensive experience in leading and supporting pastoral and outreach programs across Australia and the United States.
Fr Michael Ryan SJ (OX 1965)
B.A., B.Theol
Director (XCL Board)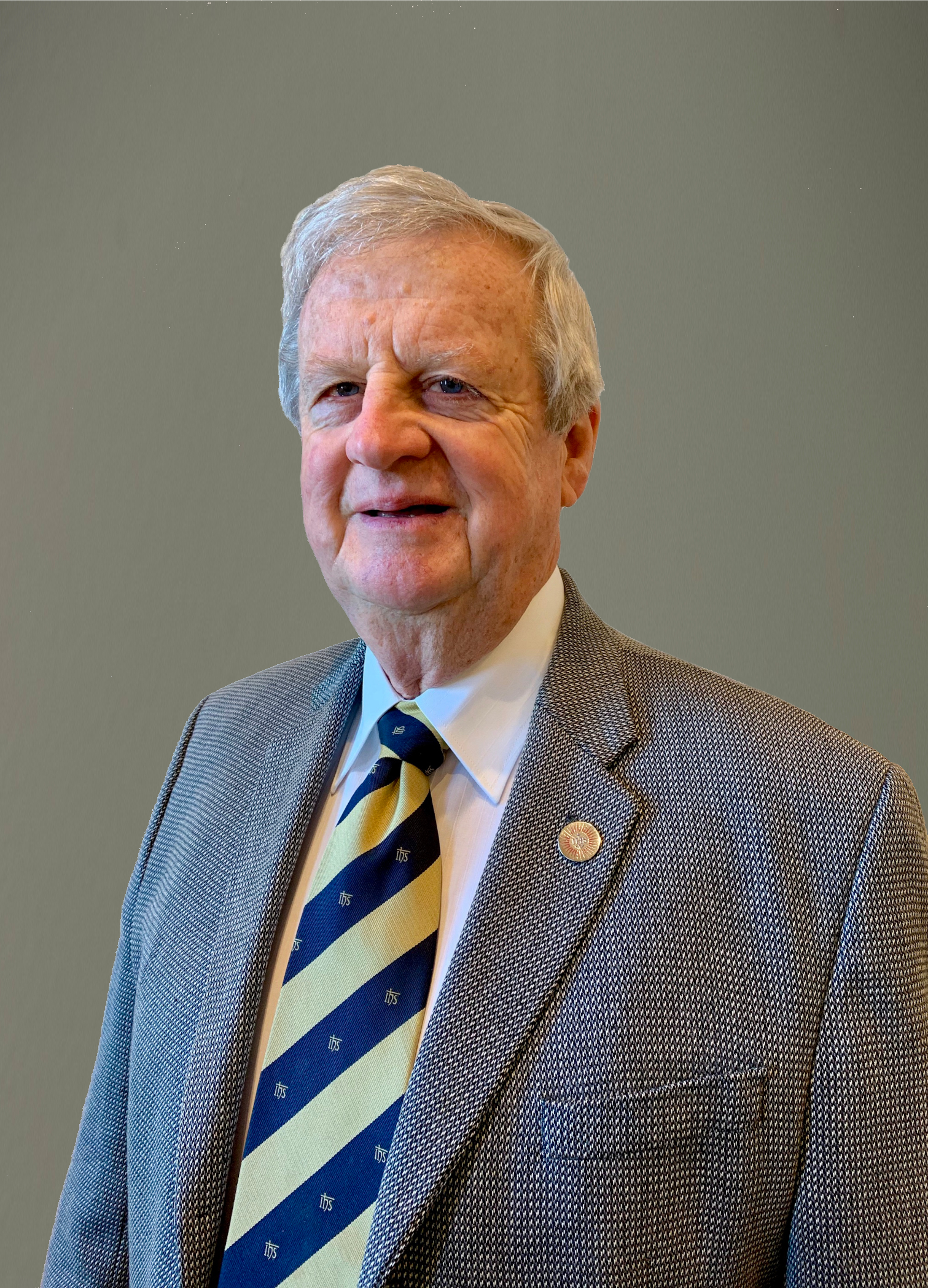 For the majority of his years as a Jesuit, Fr Michael's ministry has been in the Society's educational apostolate, though the last ten years have seen Michael's appointment to two of our Centres of Ignatian Spirituality.
After 12 years as a student at Xavier College, Michael entered the Jesuit novitiate. Subsequent tertiary studies saw him complete his B.A., B.Theol, and an educational administration degree after Tertianship.
He was appointed headmaster of St Ignatius College, Adelaide in 1986. He returned to his place of regency appointment, St Aloysius College, in 1994 as Rector. Appointment to a similar position at Xavier College came in 2001. In 2010, Michael was given a sabbatical spending most of it in Ignatian formation for adults. This led to ministry in our retreat houses in Sydney, Sevenhill and Melbourne.
At various times Fr Michael has been a member of four of our Jesuit schools.
Ms Lilian Topic
BA (Hons), LLM
Director (XCL Board)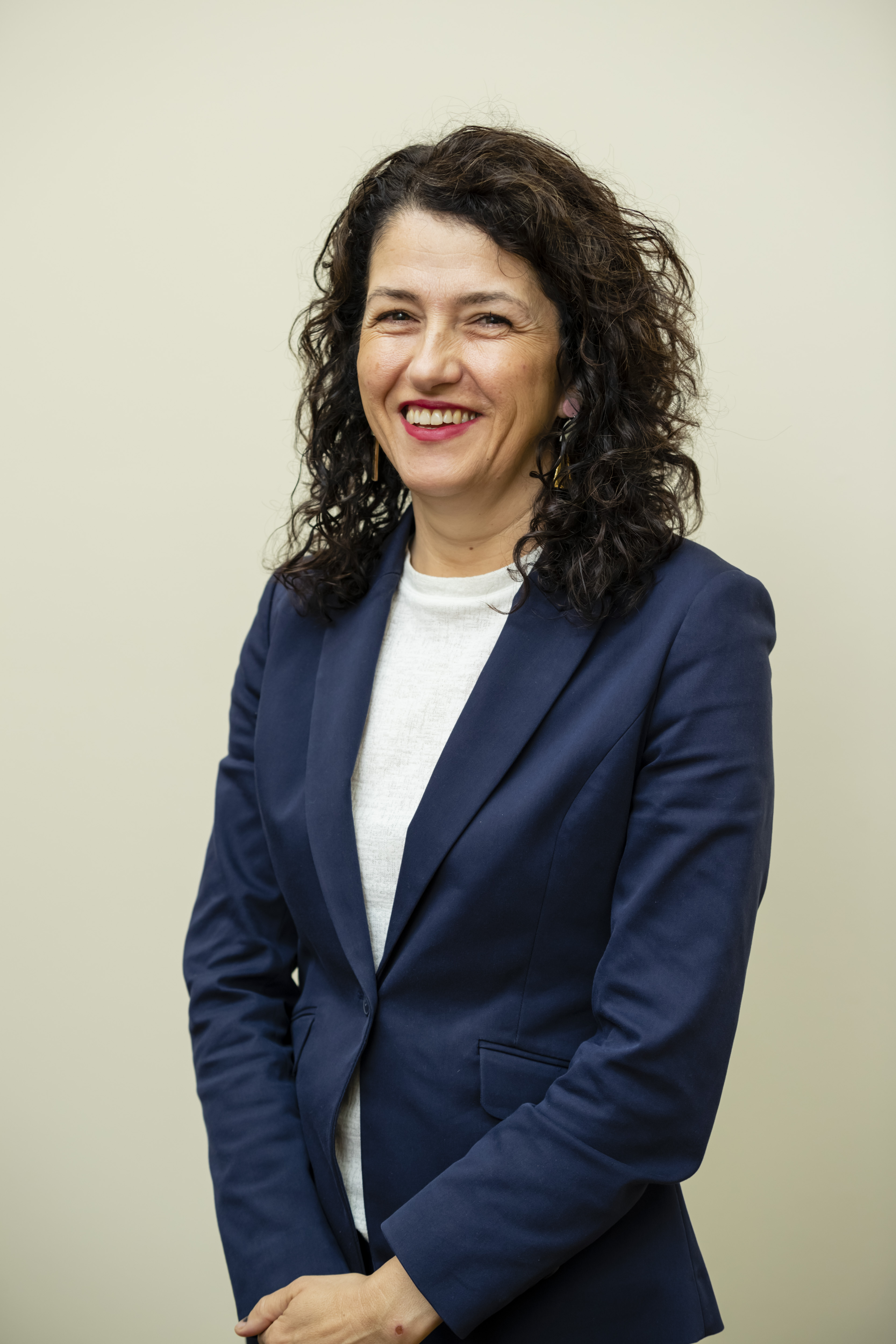 Lilian oversees the work of the Legislative Council Standing Committees Office at the Parliament of Victoria. She also manages the Legal and Social Issues Committee's work on five inquiries- spent convictions; firearms prohibition legislation; homelessness; drug law reform; and child sex offenders. 
She has worked on developing policy and legislation on a diverse range of issues such as infrastructure, end of life choices, child protection and has worked extensively on rural and regional affairs. Prior to the Parliament she worked as a Senior Adviser in the Cabinet Office, Department of Premier and Cabinet Melbourne and as a researcher, lecturer and tutor at the University of Melbourne. Lilian holds a Master of Laws and a Bachelor of Arts from the University of Melbourne. Her absolute passion is to ensure that legislation and policy is based on evidence, reflects the lived experience of the community and promotes the cause of justice.