Body
There is a long and proud history of parent involvement at Xavier College. The inclusive and open-hearted culture of our community has led to the formation of many parent groups supporting their children at the College and being involved in friend-raising and fundraising along the way.
Each campus has parent associations that regularly gather together, hold meetings and organise events while supporting their children, the College and worthy causes linked with the Xavier Social Justice Network (XSJN).

Parent Associations Choir
Many sporting codes also have well-established parent groups that work to help the Staff of their child's sport and to gain the support of the parents in general.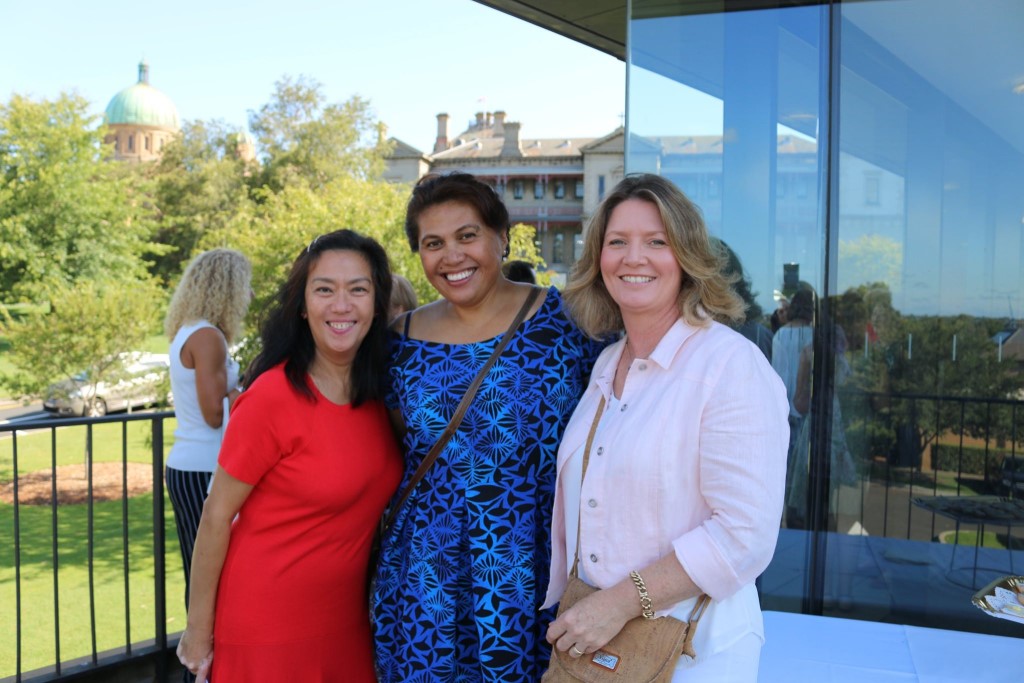 Current active parent networks include:
Once your child's journey as a student at Xavier has come to an end, as a parent you can still maintain your connections to the College through the Xavier College Past Parents (XCPP) which gathers bi-annually. XCPP@xavier.vic.edu.au
Other networks you can also become involved with as a past parent are:
Xavier Social Justice Network (XSJN)
Marron Singers
Contact marronsingers@xavier.vic.edu.au for more information
Maytime Fair Committee
Contact Anna O'Halloran at loanna@iinet.net.au for more information